Simply Goals & Tasks is officially a (mostly) usable product!
We have just pushed out Version 0.02 to our beta users. And for the first time, those beta users include people who don't work for Simply Digital.
Simply Goals & Tasks still has a long way to go before it will be the app we want it to be, but it is officially a usable task manager (albeit rough around the edges). The idea behind the app is to be an option in the space between putting all tasks into your calendar (ideal for people with very structured days), and just having a list (ideal for no one). For now, it's basically just a list, but that's a start.
The one differentiating aspect that is already in place is the integration of Goals and Tasks — hence the name of the app, Simply Goals & Tasks.
---
Goals
When first setting up the app, you enter your Goals. This is a short list of maybe eight areas where you want to be spending your time. You could also call these "rolls" or "hats". These are things like "Health & Fitness" or "Family" or "Growing My Business". You also give each of these a color and a percentage of your time that you would ideally like to be spending in this area. As your priorities shift over time, you will probably adjust the percentage values, but in general changes are rare.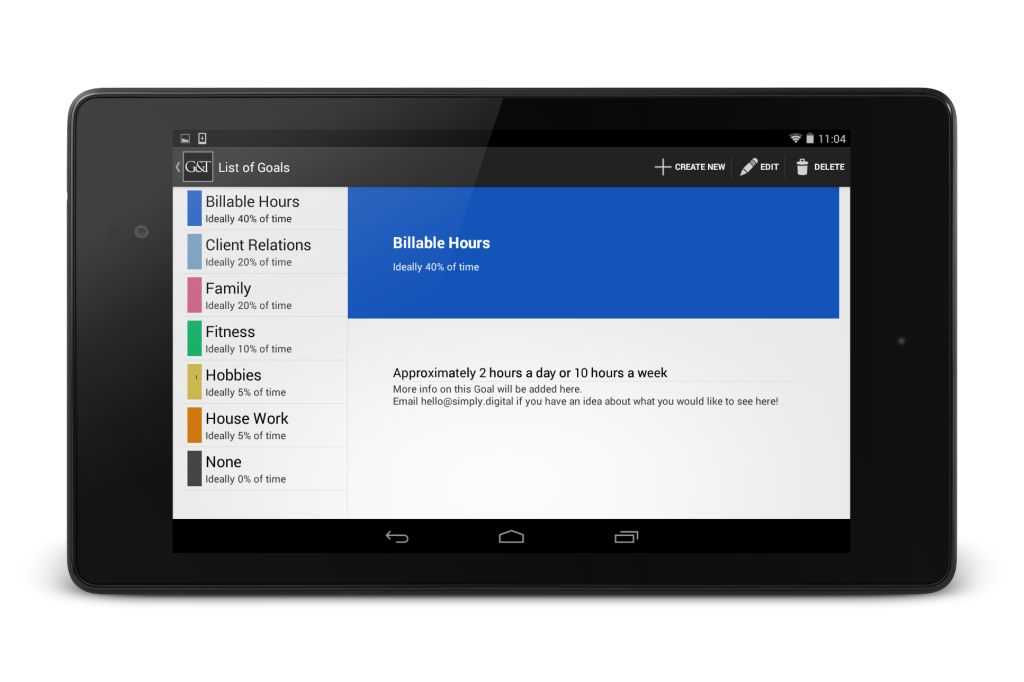 Tasks, in turn, are things like "Exercise" or "Amy's Birthday Party" or "Submit Conference Proposal". These are things you want to get done! When you create each new task, you also put it under one of your Goals. This has two big benefits.
First, it organizes your tasks into the categories where they belong. You probably have work tasks, house tasks, knitting group tasks, etc. Sometimes we want to see all of our tasks, sometimes we just want to see tasks for a certain roll we fill. Goals organize your tasks to make that easy.
Second, we can now easily figure out where you are spending your time! You are already tracking your tasks. You know a tasks is a work task (or whatever the relevant goal). You know when you mark it complete. Therefore, you should also know how much time you are spending on work tasks.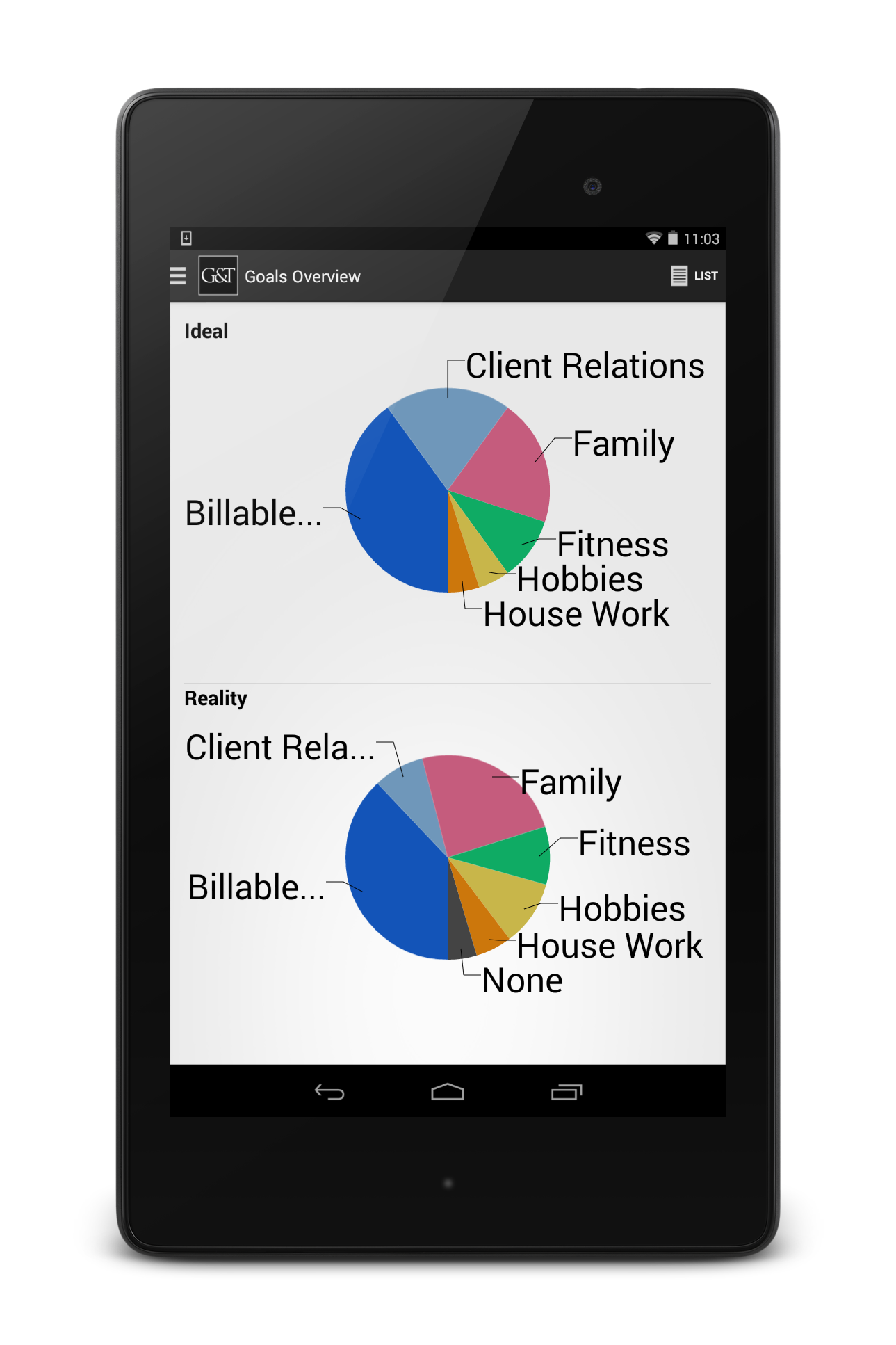 There are many tools out there that try to help us track our time. But they mostly rely on the user to retroactively report what they did. We just don't keep up with it, nor should we. We have more important things to be doing.
There is an obvious solution. Everyone is already tracking where they are going to be spending their time, just use that data to make the calculation of where they actually did spend their time. Easy.
Simply Goals & Tasks does just that. It looks at your completed tasks and the goal they each belong to in order to give you feedback on where your time is going.
---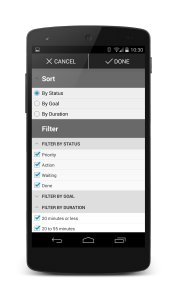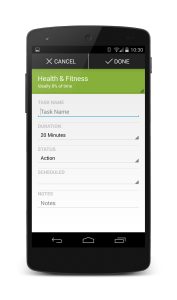 Tasks
Most people just want to keep their task management Simple. We want to be able to add new tasks quickly and easily. We want to view those tasks in a way that makes sense to us.
We think of new things that we have to do in all kinds of situations. That's why it is important to make it as easy as possible to add a new Task.
Simply Goals & Tasks makes it quick by using smart default values that are easy for you to fill in when you do have time to add details.
A To Do List is a very personal thing that everyone uses in a slightly different way. Having control over that big list of tasks is a must-have. Simply Goals & Tasks solves this by giving the user robust filtering and sorting options.
---
If you would like to try out Simply Goals & Tasks, sign up for the Beta here:
Try it out!
Cheers!
Kaitlyn@Simply.Digital